The mobile app was so well received with the Oman region that it has since been launched in 11 other markets so far (as of March 2022) in the META region. Here are some of the notable impact data points,
Is live in 11 new markets
Has 100k+ downloads in the app stores
Is currently having an average rating of 4.8 across all markets
Has 33% of sales currently through the mobile app with a conversion rate of 26% on an average.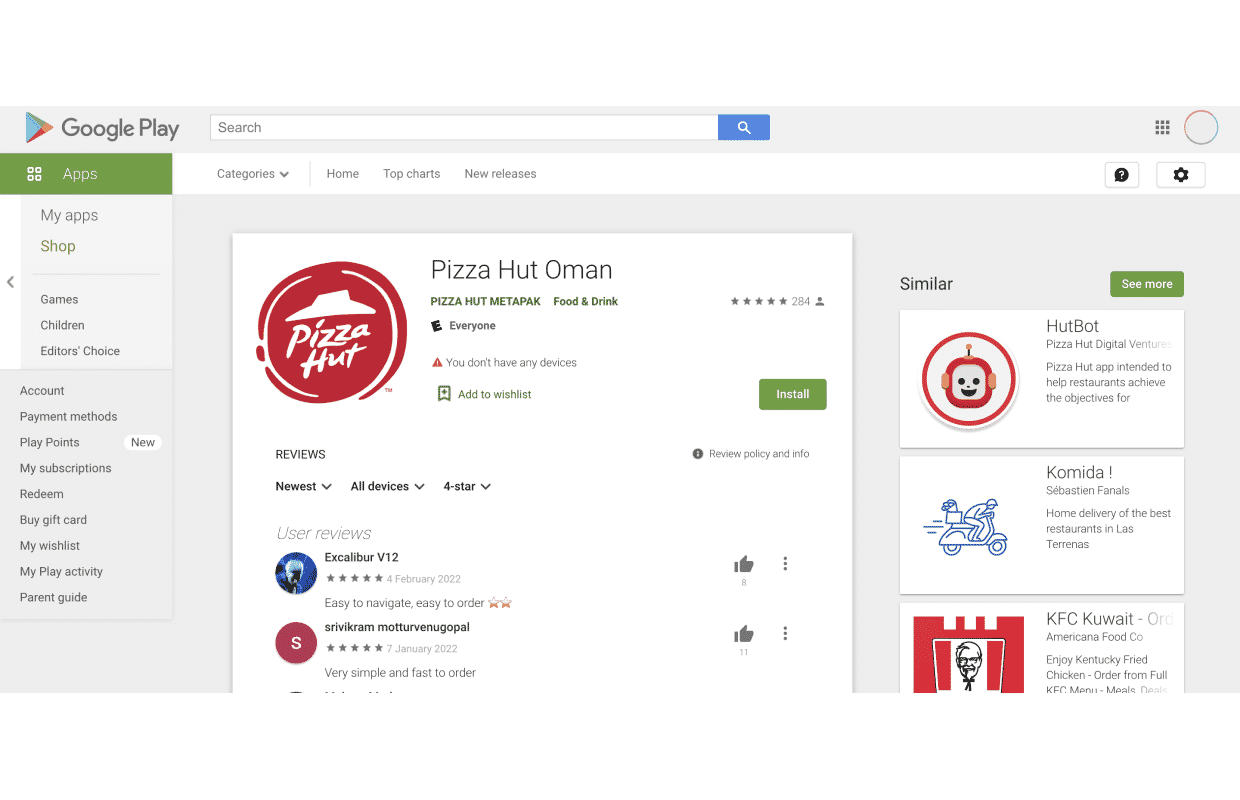 On an ongoing basis, data is being collected from multiple standpoints and perspectives like app usage analytics including app acquisition, activation, retention, and engagement as well as feedback from users on platforms like the app stores.
This is then analyzed and translated into a continual cycle of enhancements of the user experience to ensure we are focused on innovation and creating exciting new experiences as well as pushing the existing experience to keep improving.
One of the sources of user feedback specifically around the user experience is the Play Store and includes comments like "Easy to navigate, easy to order ⭐⭐", "Very simple and fast to order", "This app is very simple and helpful", "Easy to use", "Super user friendly"!